WELCOME TO TBLC!
The Tampa Bay Library Consortium, Inc. (TBLC) is a nonprofit Multitype Library Cooperative that assists and empowers over 120 libraries. All types of libraries – public, academic, school and specialized – are members. Since 1979, TBLC has worked with member libraries to provide better, faster service to the residents of central Florida.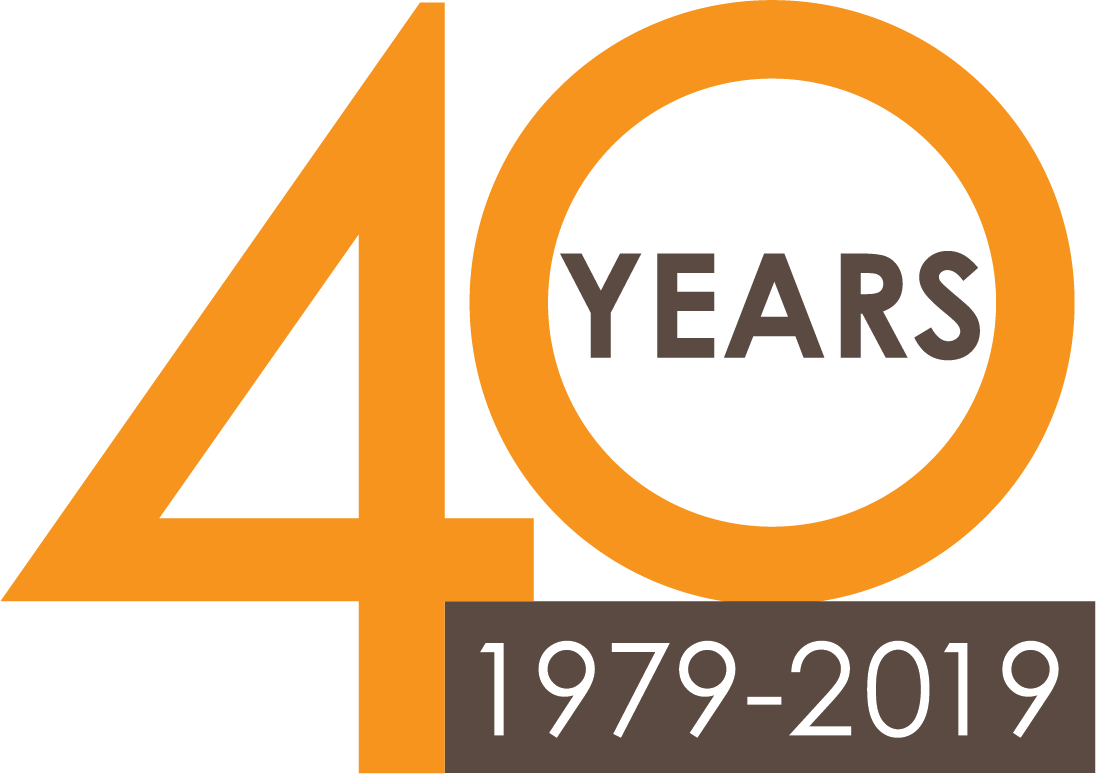 TBLC provides ongoing programs and services for members and libraries through out Florida including:
TRAININGS & UPCOMING EVENTS
Give us a call, send us an email us, or fill out our form at:
813-622-8252 | info@tblc.org
Stay up-to-date on all of our latest events, workshops, programs and much more! Join our mailing list below.