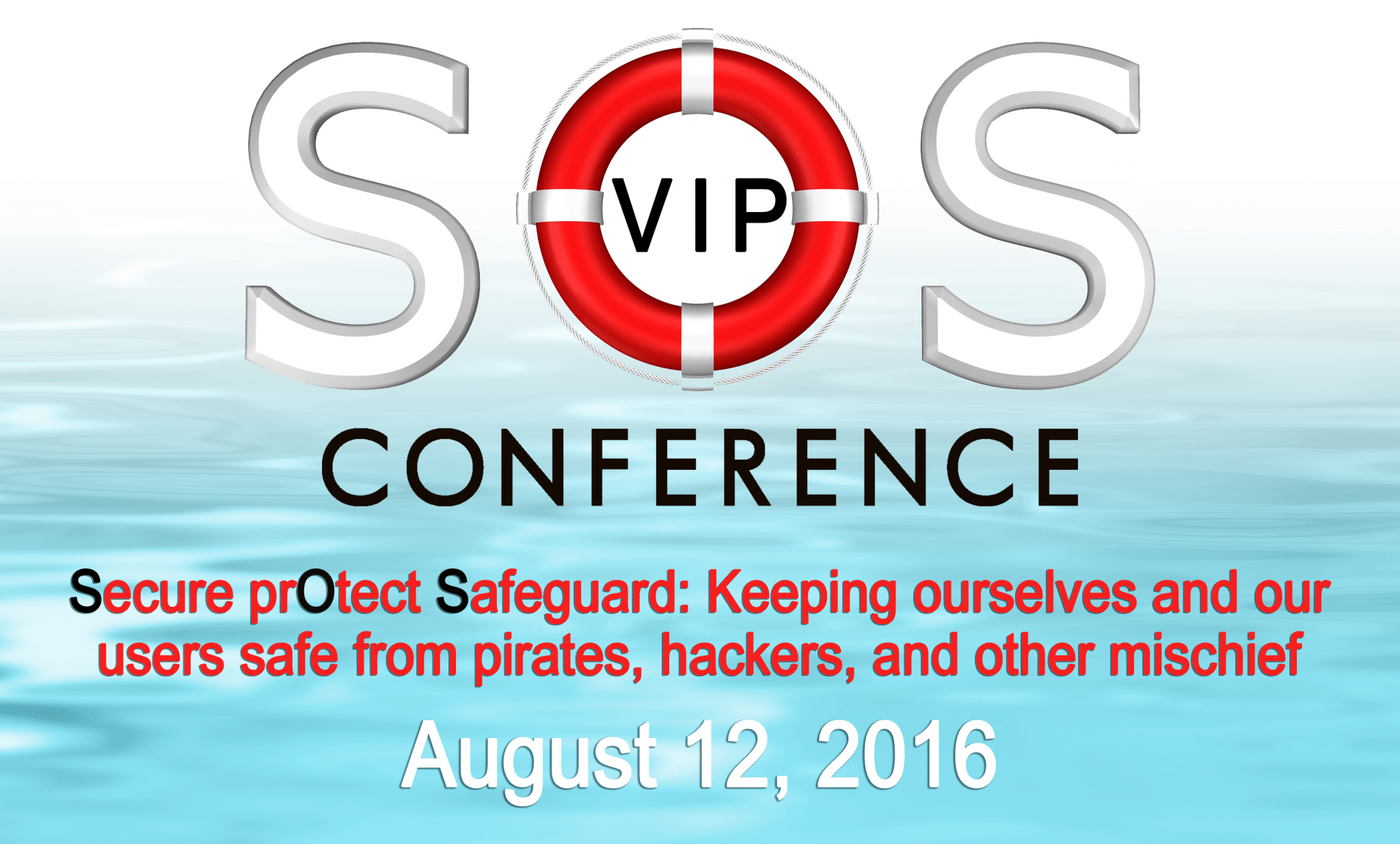 9:00 am – 4:30 pm
University of South Florida, Marshall Student Center
The VIP Conference is a day-long conference for paraprofessional staff to learn, interact, participate and network with colleagues.  We had a great turnout in 2015 and we're expecting an even larger crowd this year – about 200 attendees.  Festivities will begin in the second floor ballroom of the Marshall Student Center.
For 2016, we'll focus on safety, security.  Our keynote is The Black Belt Librarian – Warren Graham.  Warren will speak on personal safety and managing threatening situations.  Breakout sessions will include topics like security, customer service, technology, reference, children's and youth services and more.
 Parking is free for attendees! Just give your name to the parking attendant located at the Crescent Hill parking garage next to the Marshall Student Center.
Click here to view the day's agenda!
Need more details? The descriptions for the breakout sessions can be seen here.
Cost is $30 per person* and includes the day's events, continental breakfast, and lunch.
*BUY 10 GET ONE FREE: If your library sends 10 people to VIP conference , you get your 11th registration for FREE! This event only!