The Tampa Bay Library Consortium, Inc. (TBLC) is a nonprofit Multitype Library Cooperative that assists and empowers over 120 libraries. All types of libraries – public, academic, school and specialized – are members. Since 1979, TBLC has worked with member libraries to provide better, faster service to the residents of central Florida. 
TBLC members include state colleges, state university system libraries, private academic schools, colleges and universities, public school systems, and public and special libraries. Together these libraries serve over 6.3 million Floridians in central Florida, or over a third of Florida's population, in 19 of Florida's 67 counties; Citrus, Desoto, Glades, Hardee, Hernando, Highlands, Hillsborough, Indian River, Lake, Manatee, Okeechobee, Orange, Osceola, Pasco, Pinellas, Polk, Sarasota, Sumter, and Saint Lucie. 
TBLC headquarters, located in Tampa, is the heart of the consortium with 5 staff members. The organization is administered by an executive director and is governed by the 13-member TBLC Board of Directors. The board of directors is composed of elected representatives from member libraries.
The Tampa Bay Library Consortium, Inc. is a registered 501 (c)(3) nonprofit organization (EIN 59-2410156).
TBLC is a community of libraries and the people who work in them committed to collaboration and bettering Floridians' lives through continuously improving library services. TBLC supports this community's success by providing essential services, connecting staff through active engagement, and creating an environment of continuous learning and innovation.
Provide services that push the edge of innovation, help libraries and library staff provide services that transform Floridian's lives and build up the library brand.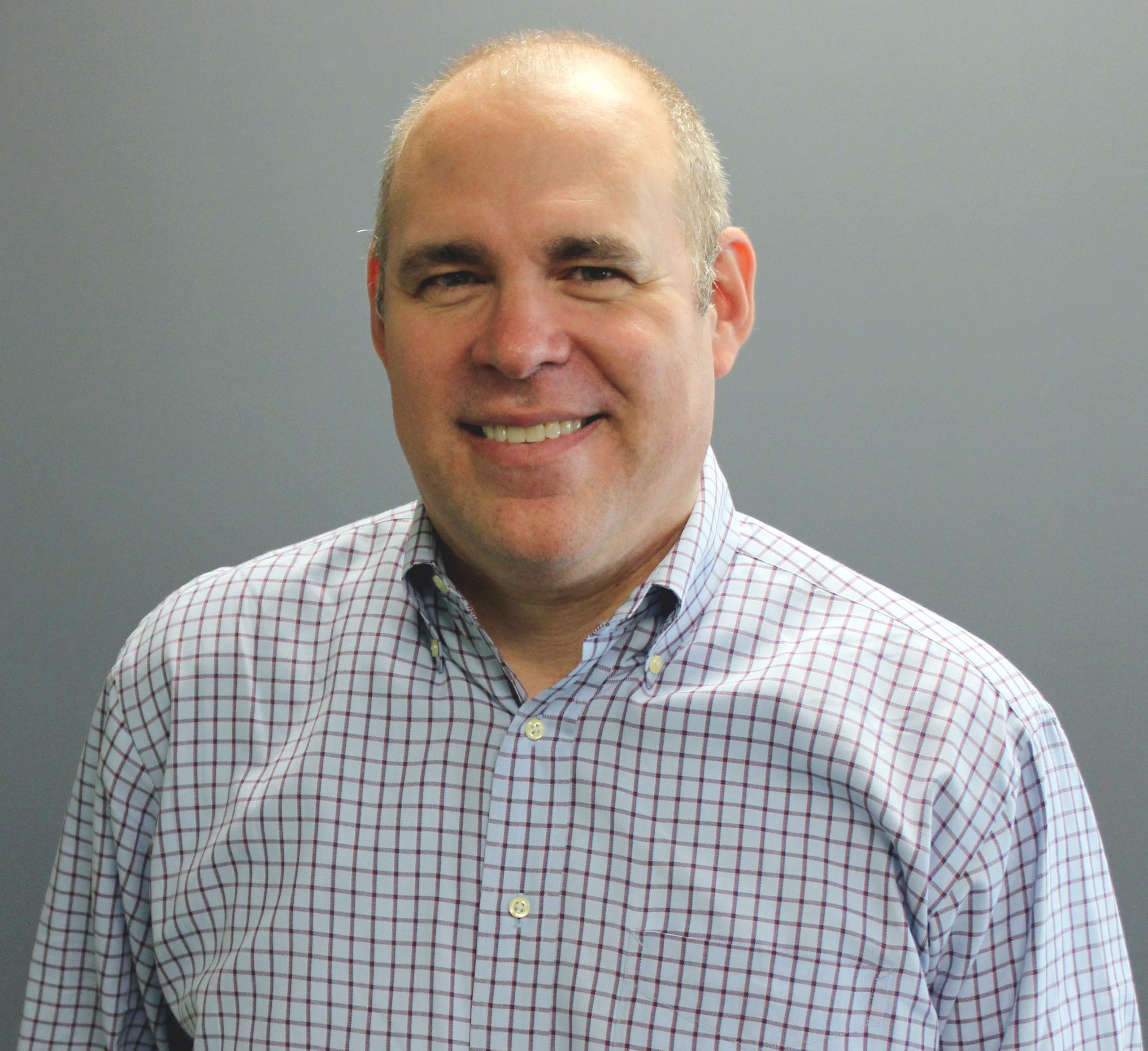 Jim Walther 
Executive Director
Jim is TBLC's 5th Executive Director, focusing on the leadership of TBLC, member outreach and services, and strategic partnerships.
813-622-8252 x102 jim@tblc.org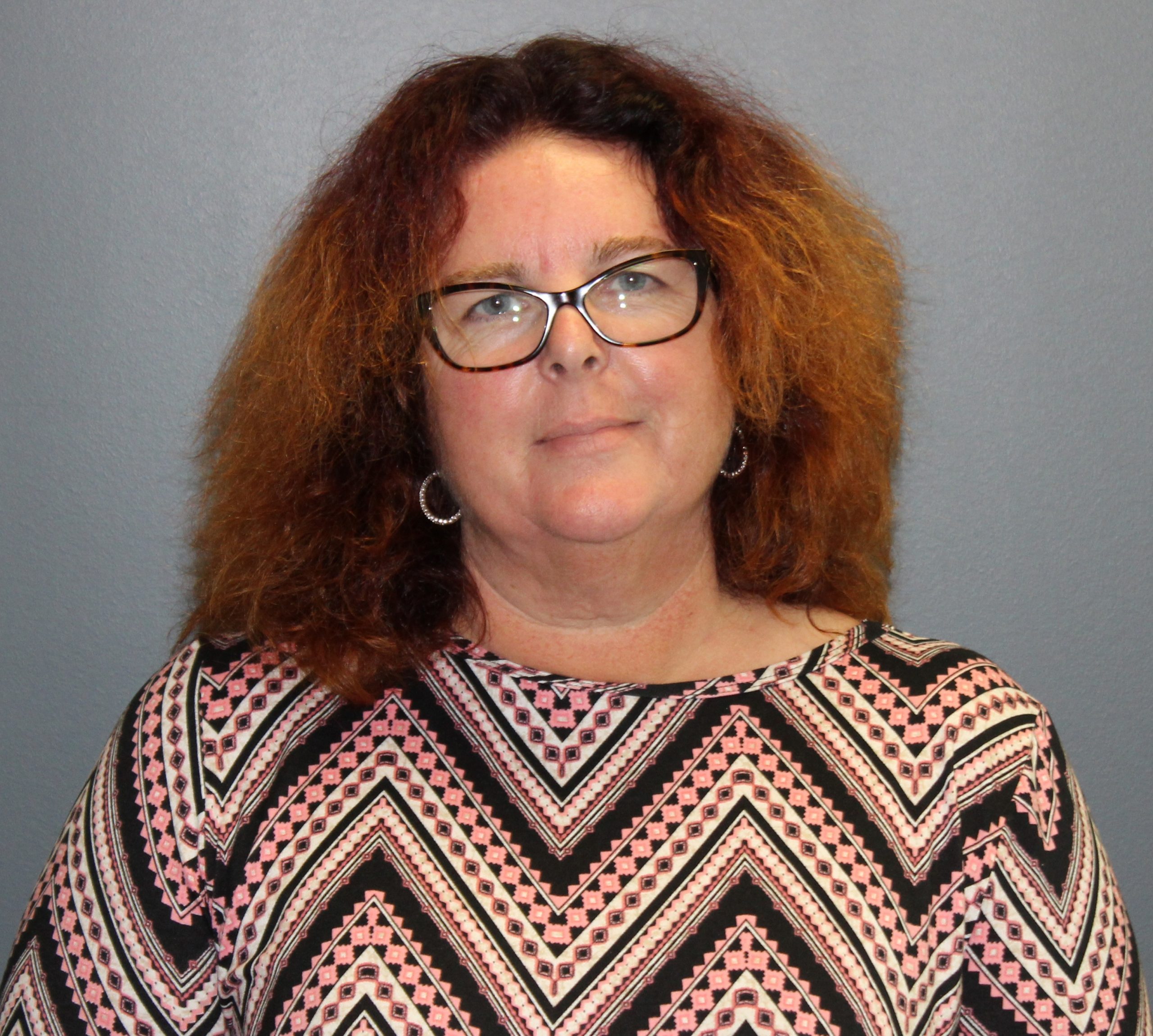 Victoria Mclean
Senior Grants Specialist
Vikki assists with the TBLC Continuing Education program and Florida Library Webinars.
813-622-8252 x105   McleanV@tblc.org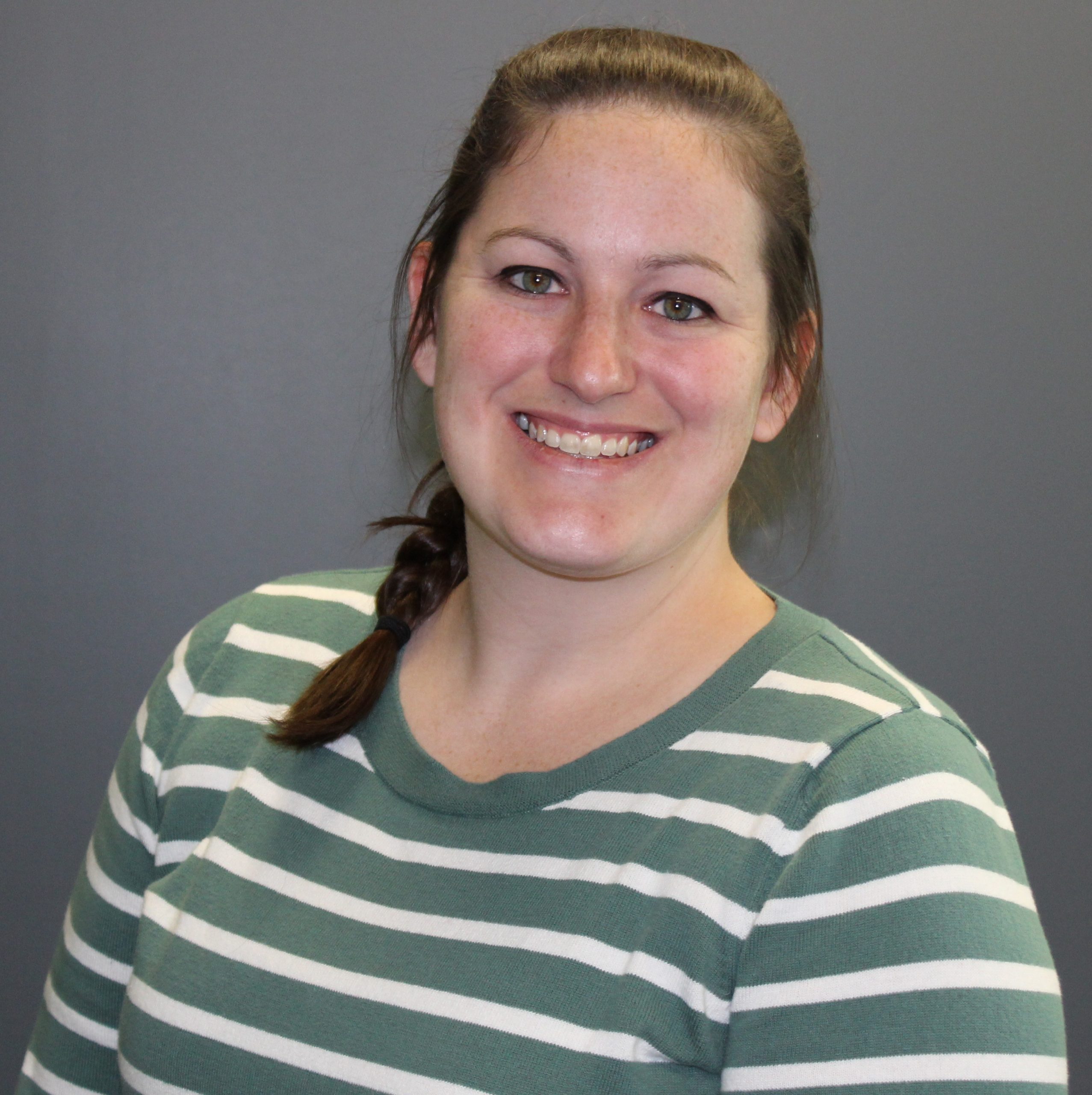 Kelly Doty
Manager of Programs and Services
Kelly manages Ask a Librarian and the TBLC continuing education workshops and conferences.
813-622-8252 x108 kelly@tblc.org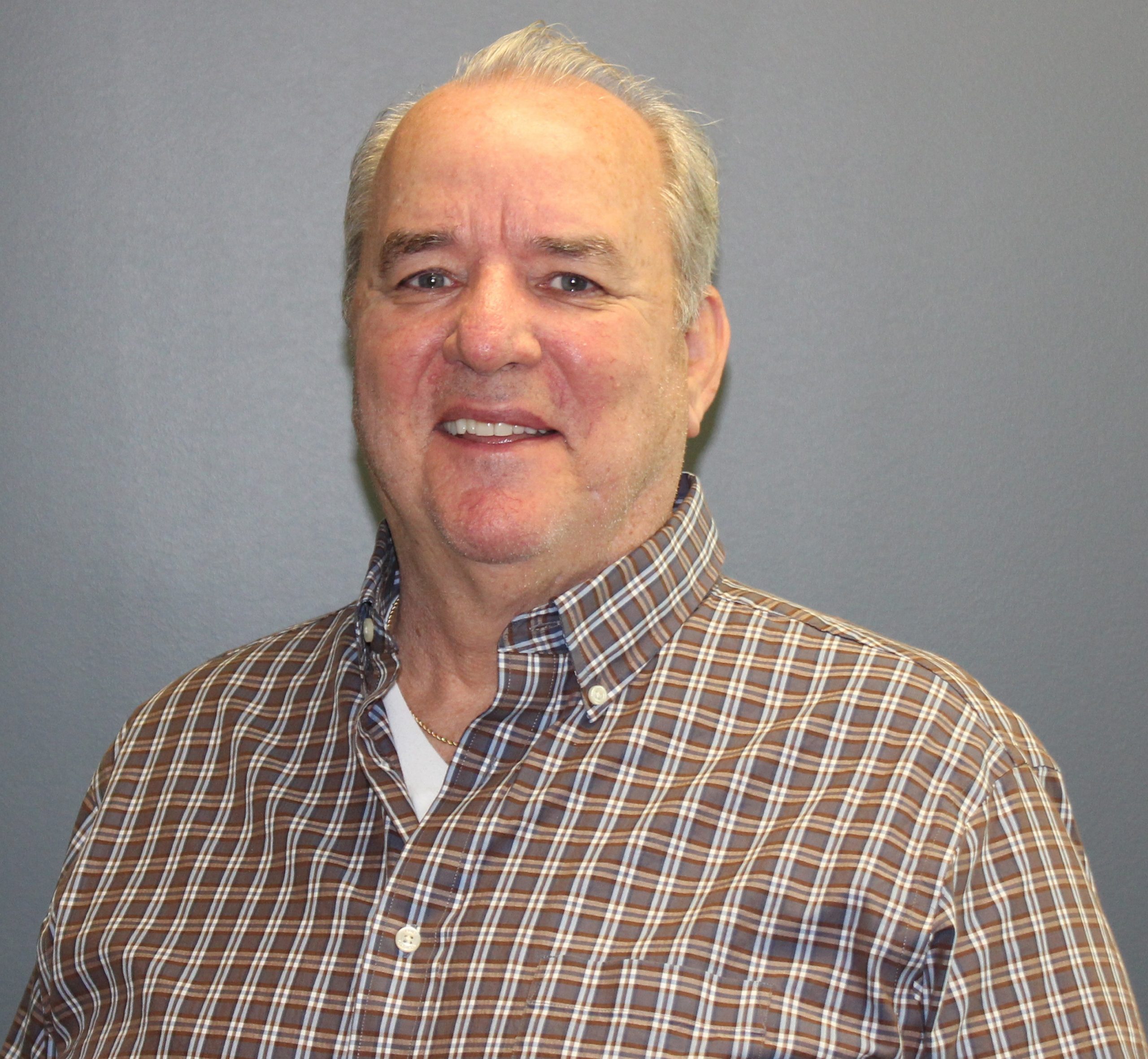 Mike Thompson
Grants Specialist
Mike handles the web programming for Ask a Librarian and Delivery.
mike@tblc.org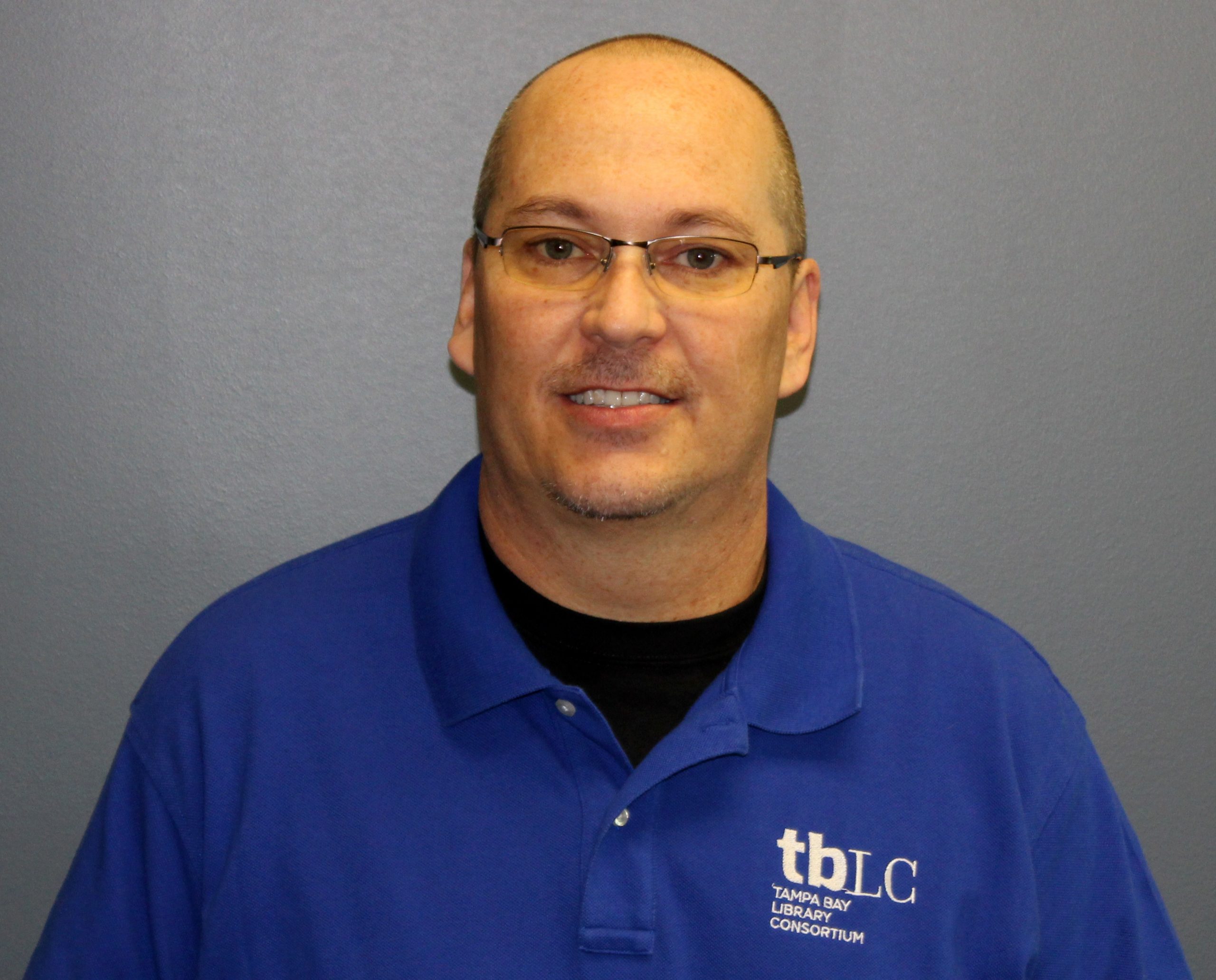 Matthew Smith
Systems Administrator
Matt manages technology, technical support, troubleshooting and web services for all of our programs and services.
813-622-8252 x101   smithmm@tblc.org
Special Projects Staff and Interns
Will Cole
Intern
tblcintern1@tblc.org
Lizzie Weber
Grants Specialist

lizzie@tblc.org
The Tampa Bay Library Consortium is administered by an executive director and is governed by the 13-member TBLC Board of Directors. The board is composed of representatives from the TBLC membership as follows: two representing academic libraries, two representing public libraries, two representing special/school libraries and three at-large. An executive board, made up of president, vice-president, treasurer, secretary and past-president, oversees the activities of the board. 
The entire membership of the consortium participates in governance and elects the Board and Officers at the annual TBLC Membership Meeting. Directors serve on the board for a term of three years and terms begin in October. TBLC's Bylaws were revised in 2019 and guide the organization. 
Members are invited to attend Board of Directors Meetings!
Adam Chang | Citrus County Library System
Kaya Van Beynen | University of South Florida Libraries
Sean McGarvey | Tampa-Hillsborough Public Library
Mary Beth Isaacson | Pasco-Hernando State College
Lena Phelps | South Florida State College
Marcie Hoecker | Florida Polytechnic University
Lauren Rouhana | Hernando County Public Library System
Tammy Parrott | Manatee County Public Library System
Preston Petermeier | Polk County History Center
Sonya Chapa | Heartland Library Cooperative
Matthew Bodie | St. Petersburg College
Monica Drake | Heritage Village Archives and Library
Stacie Larson | Maitland Public Library
George Taylor | Lake County Libraries
Mail via US Mail:
Tampa Bay Library Consortium, Inc.
PO Box 75498
Tampa, FL 33675
Packages via UPS, DHL or FedEx:
Tampa Bay Library Consortium, Inc.
c/o John F. Germany Public Library (HCPLC)
900 N. Ashley Drive, 3rd Floor
Tampa, FL 33602