TBLC provides ongoing programs and services for members and libraries through out Florida including: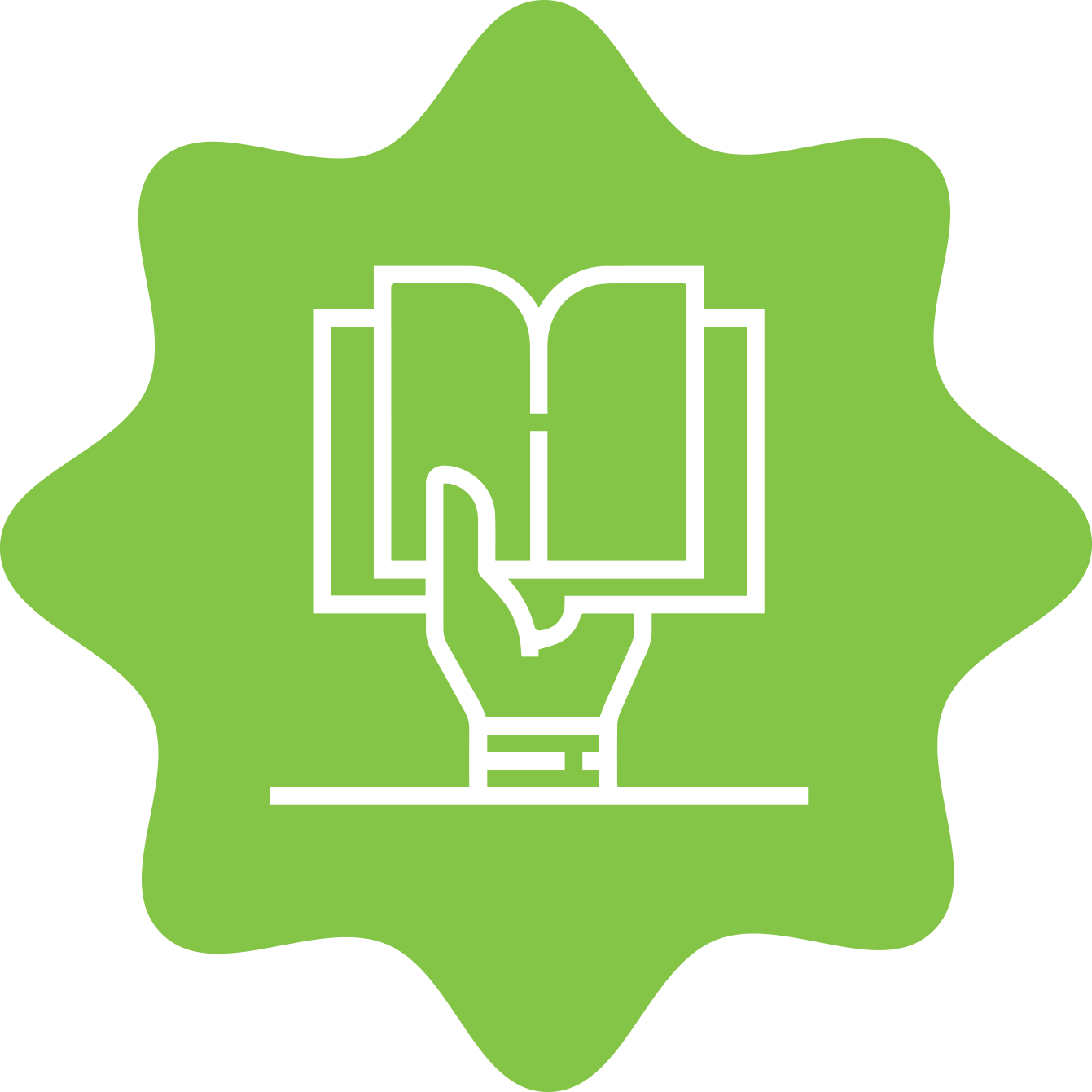 With a regional focus on continuing education, TBLC offers training in the form of webinars, in-person workshops, conference-style events, and blended learning courses.
All Florida libraries that are members of FLIN are eligible to participate in the Florida Library Delivery Service, which provides pickup and delivery of interlibrary loan materials among over 200 libraries throughout Florida.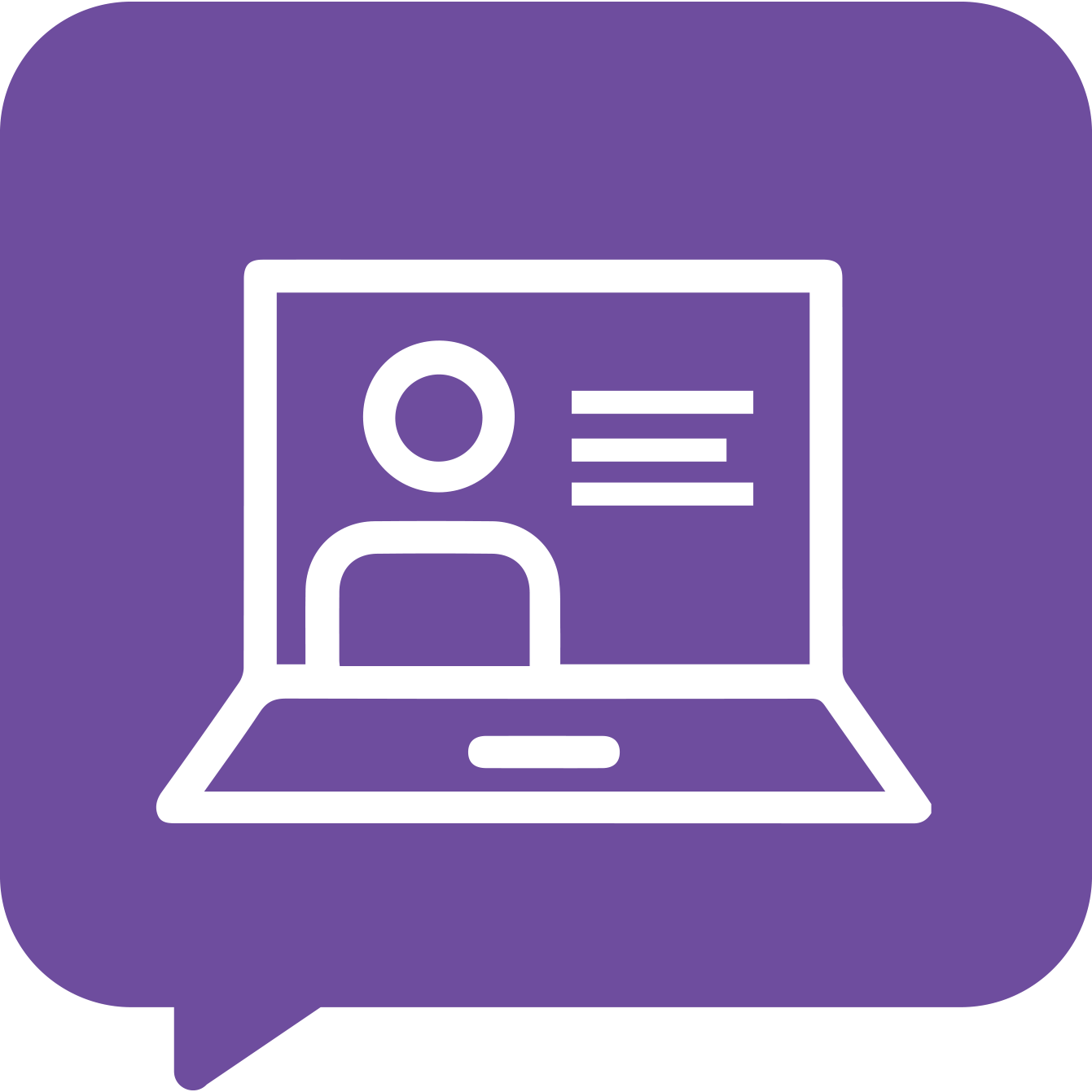 Florida Webinars is dedicated to bringing the most accurate, relevant and current training to staff working in Florida Libraries. We believe that a well trained library staff makes for an excellent service to its community.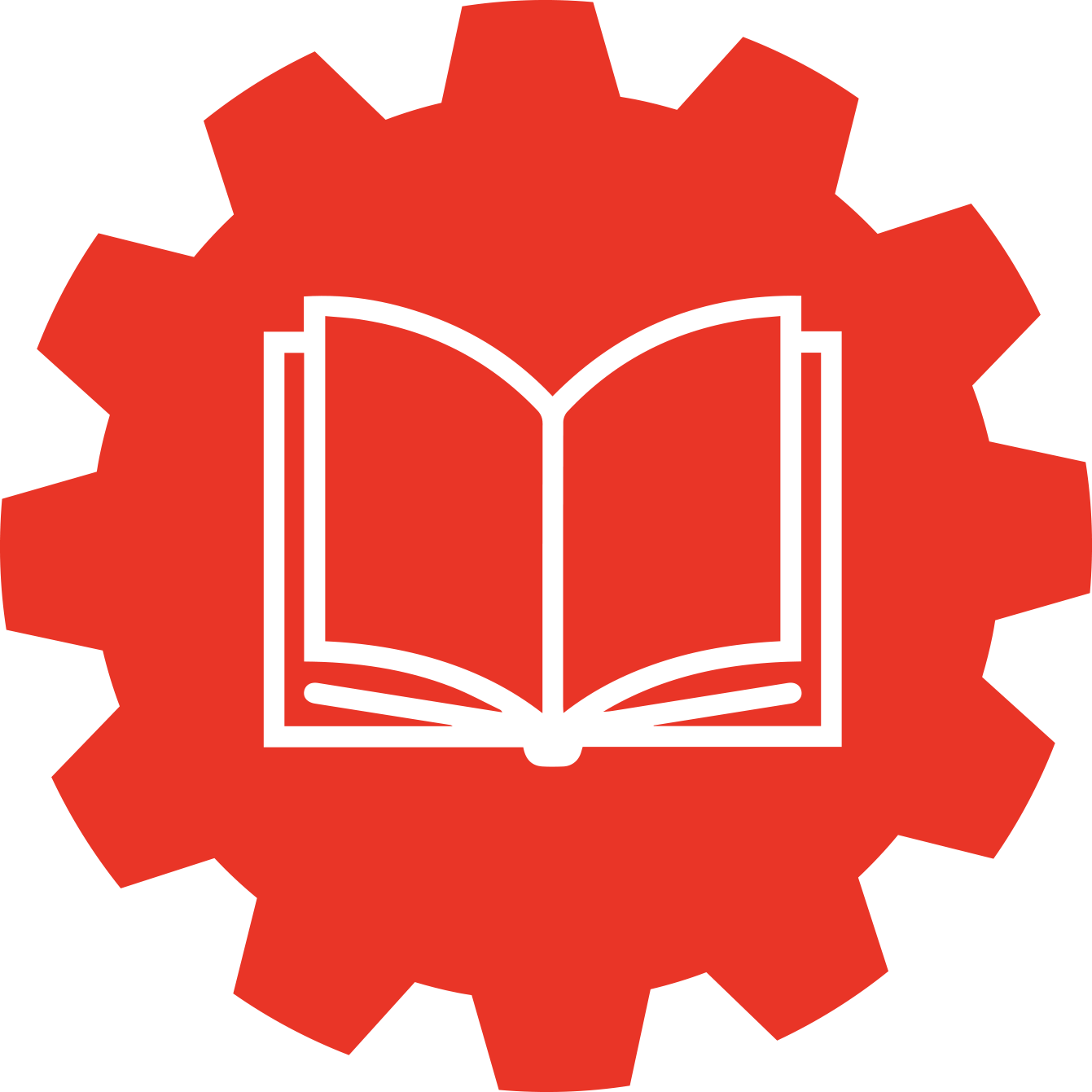 Ask a Librarian provides Florida residents with virtual reference service via live chat and text messaging Sunday – Saturday. The service was activated on July 28, 2003 and has continued to serve residents across the state of Florida. Ask a Librarian has evolved into a vital core service of many Florida libraries.
TBLC facilitates an Overdrive group as a collaborative and cost effective way to provide eResources. 
If you are a library patron and have questions about using your card or downloading material, please contact your local library.
This project was made possible in part by the Institute of Museum and Library Services
Libraries who are members of TBLC's reciprocal borrowing agreement have agreed to allow walk-in patrons to check out materials free of charge from any participating library. Patrons may use their own library card with a reciprocal borrowing sticker attached to check out materials.
TBLC offers member libraries group discounts on library supplies and electronic resources. Group purchases leverage the group's buying power, resulting in better pricing for all participants. 
Consulting
 TBLC provides consulting services to assist your library staff in planning, development, analysis and good old-fashioned advice. We consult on cataloging, interlibrary loan, technology, video production and editing, and other things, just ask us. 
Social Media 
Need help with your social media? We can help you develop a plan for your library, decide which platform is right for your library, assist in statistical collection, writing policies, and much more.
Staff Training 
TBLC staff members provide continuing education for staff development days, individual classes or group sessions. You can book us to speak on a full range of topics, from technology to advocacy and everything in between. Previously presented topics available here. 
Facilitation 
TBLC staff can help facilitate planning for your library. We also provides other types of facilitation services. Contact us for more information.
Disaster Recovery Role 
TBLC libraries have requested that TBLC perform a communication and reporting role in the event of hurricanes or other disasters affecting the region. TBLC will work with libraries in the region to fulfill that role. Read more about the Disaster Recovery Role here.