Date/Time
Date(s) - 08/15/2019
9:00 am - 4:00 pm
Location
RP Funding Center - Lakeland
Category(ies)
Format
FacetoFace
Registration closes August 8 at 5 pm.
2019 VIP Conference
The VIP Conference is a day-long conference for paraprofessional staff to learn, interact, participate and network with colleagues.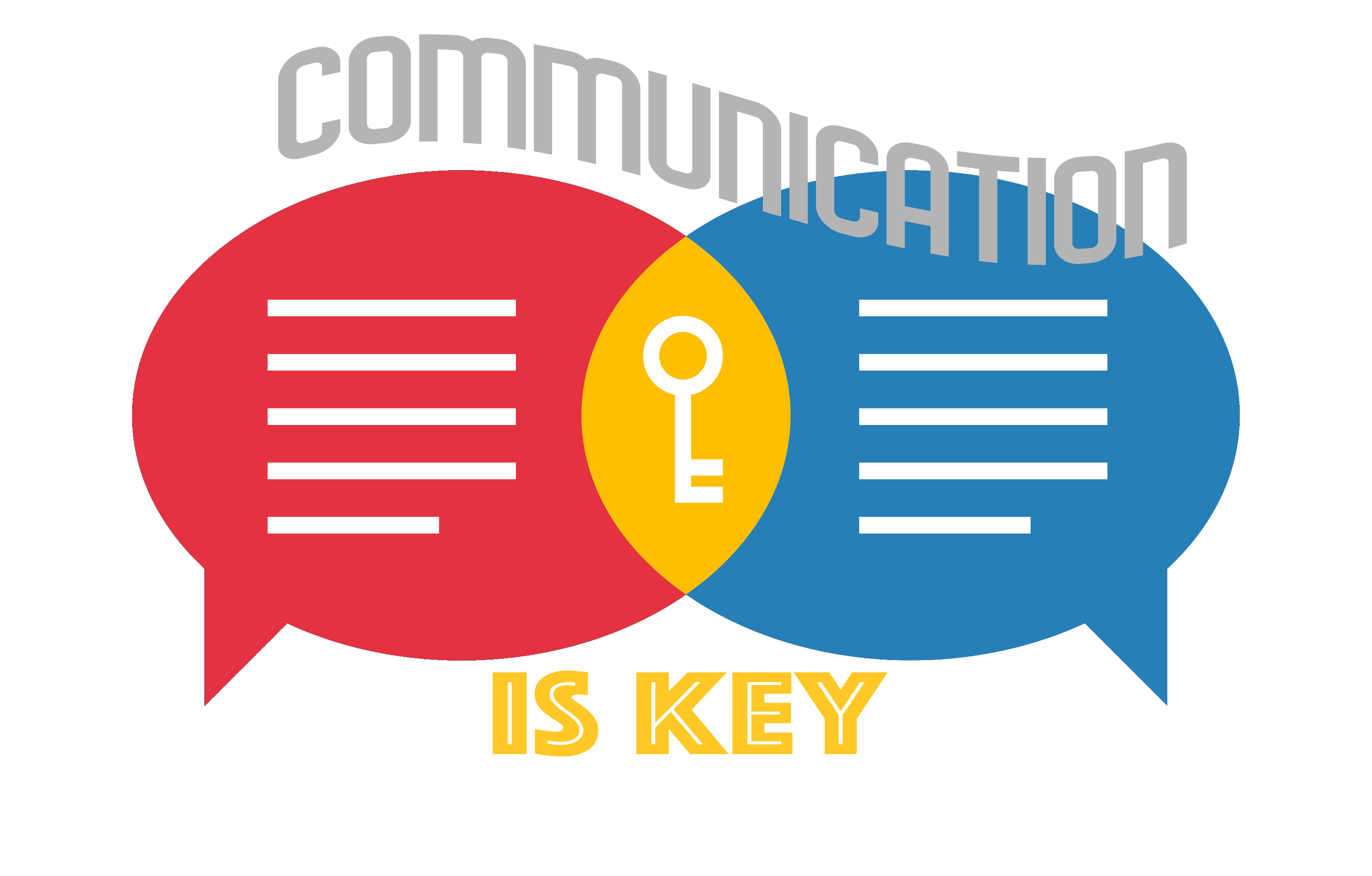 Interpersonal, digital, scholarly, non-verbal… There are so many different ways to communicate. How can we do it effectively?
In the 2019 VIP Conference, we'll explore communication methods, barriers, best practices, and more through an energetic keynote and informative breakout sessions. It's a key component to success, so let's explore the possibilities and unlock our potential together.
Keynote: Communication is Key

We all hold the key to communication within us. That key begins with knowing the value of your message and then learning to share that message with others. Dr. Heilman will help you identify the value of your work, while addressing how to best communicate your purpose with others. Everyone presents with a unique set of characteristics based on their personality type. We will look at four primary personality types and discuss how to best communicate with people based on their individual type. In addition, we will address how to communicate to different age group populations based on the method of communication that is most comfortable for that generation. Let's get ready to unlock our potential and open the door to our future success in library sciences.

Dr. Jill Heilman is a Public Speaker, University Instructor, Executive Coach, and PeopleMap Trainer. She currently serves as Vice President of Training for the People Map System based out of Tampa, FL. She shares her expertise on personality types to help individuals and corporations maximize their potential in both their professional and personal lives. Dr. Heilman also teaches undergraduate and graduate courses in counseling at the University of South Florida, as well as serves as an executive coach to professionals in corporations across the country. In her spare time, Dr. Heilman and her family founded a non-profit in their daughter's memory, the Halle Grace Foundation, that services children with disabilities and supports their families as they face the medical challenges associated with chronic illness.
Cost to attend is $35 per person which includes the day's events, parking, and a buffet breakfast and lunch*
PAYMENT PROCEDURE: Each registrant will be billed for the $35 registration fee. Your fee may be requested before or after the event depending on the time that you registered. If you have registered for the event, you're cleared to attend!  We will send you an invoice via email that you can pay with a credit card or print and pay by check. If you need to be invoiced sooner or as a group, please contact Vickie Frost at frostv@tblc.org.
*Library systems who send 10 or more people can receive a 10% discount – Contact Vickie Frost (frostv@tblc.org) for special invoicing.
Registration
Registrations are closed for this event.