Date/Time
Date(s) - 02/25/2020
9:00 am - 3:30 pm
Location
Sheraton Tampa Brandon Hotel - Palm Room
Category(ies)
Format
FacetoFace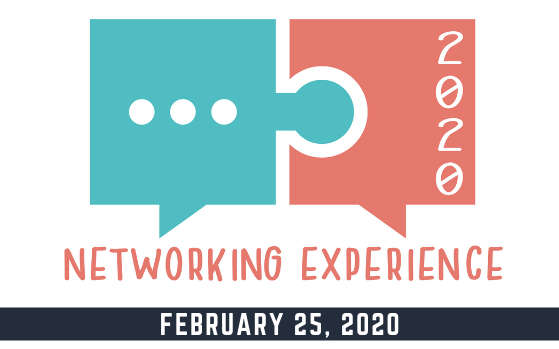 Networking can be an intimidating task, but when you're equipped with the knowledge and practice needed, it's a rewarding and essential skillset. In this day-long event, we'll explore reasons to network, ways to network, how to get the most out of it for your career goals, and what others expect from you as well. Come ready to participate in this safe learning environment where we'll get the knack of networking.
Is Your Networking Not Working?? (Keynote Address by Linda Bruno)
"Networking" – a word that strikes fear…or dread…or boredom…into the hearts of many! You've probably heard the term "networking." You may have even wondered, "What's the big deal – I work in a library!" As part of the "Networking Experience," hosted by TBLC, you'll find the answer to that question. We'll talk about what networking is – and isn't. We'll learn tips and techniques on how to network and with whom. We'll get to know each other a bit better and we'll discover ways to enlarge the "net" in our networking. Whether the best use of our time is in front of a computer screen connecting with others or meeting with them face-to-face, the important part is that we "just do it" – and do it effectively! Whether you're looking for a job, building partnerships in the community, or trying to discover new resources, attend "The Networking Experience" and find out how you can make sure your networking IS working!
Creating a Virtual Network: Harnessing the Power of Online Social Media (Afternoon session with Diana Silveira)
"Social Media can be more than cats, puppies, and sharing life events. Utilizing these social media platforms to create a professional support network can help create a space for you to:
-Professionally Learn and Grow
-Find immediate solutions to issues through a network of librarians throughout the world
-Find creative, new and innovative resources, programming and services for your library
During this session, we will explore how to tap into these vast networks on Facebook, Twitter, Instagram, and LinkedIn and how to avoid the pitfalls of social media networking.
There is no cost to attend this event. A light breakfast and lunch will be provided that day.
Registration