Date/Time
Date(s) - 03/22/2017
9:00 am - 4:30 pm
Location
Robert W. Saunders, Sr. Public Library
Category(ies)
Format
FacetoFace
March 22, 2017  –  9:00 am to 4:30 pm  –  Tampa, FL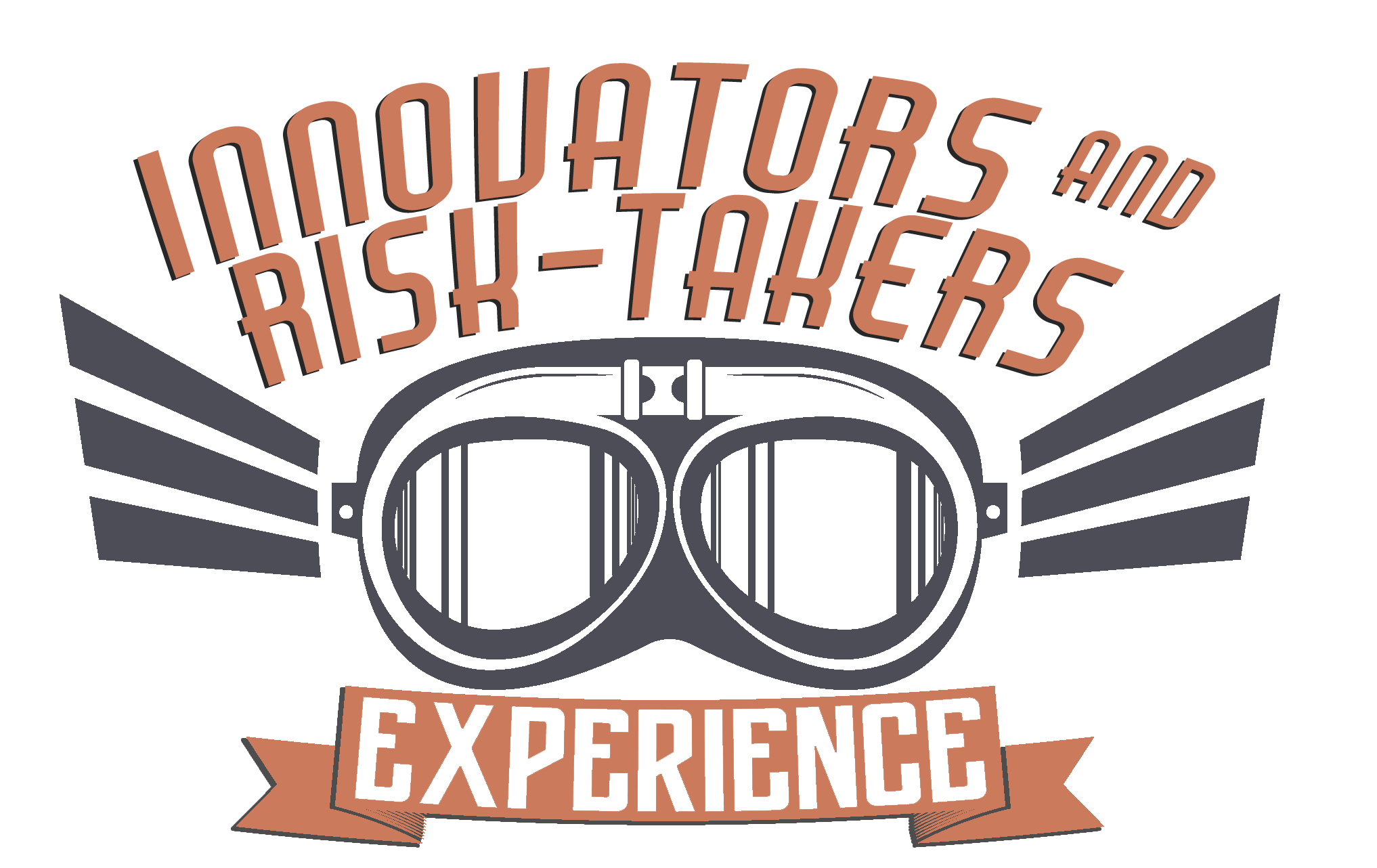 The Innovators and Risk-Takers Experience opens doors to collaboration and discussion on re-imagining library professionals' roles and re-tooling your skills to meet those needs. Explore ways to encourage and nurture creativity in your library through dynamic presentations reinforced with integrated activities in a close-knit group setting.
Our keynote speaker for the day will be Lindsay Sarin, Director of Academic Programs at the University of Maryland, who will discuss the report she co-authored for their iSchool entitled "Re-Envisioning the MLS: Findings, Issues, and Considerations". 
Registration
Registrations are closed for this event.